ClubNet App for Advertisers.
Reach the people who matter most to you. Through ClubNet App, brands can advertise and interact directly with the local golfing community. ClubNet is a powerful advertising solution that is fully integrated into the golf course digital marketing platform, the platform is ideally suited for brands who wish to engage with the valuable ABC1 demographic in their area.
Push notifications.
Easy communication through ClubNet's push notifications allows sponsors to deliver news and offers straight to players' fingertips and its simple features make it easier than ever to drive real interaction.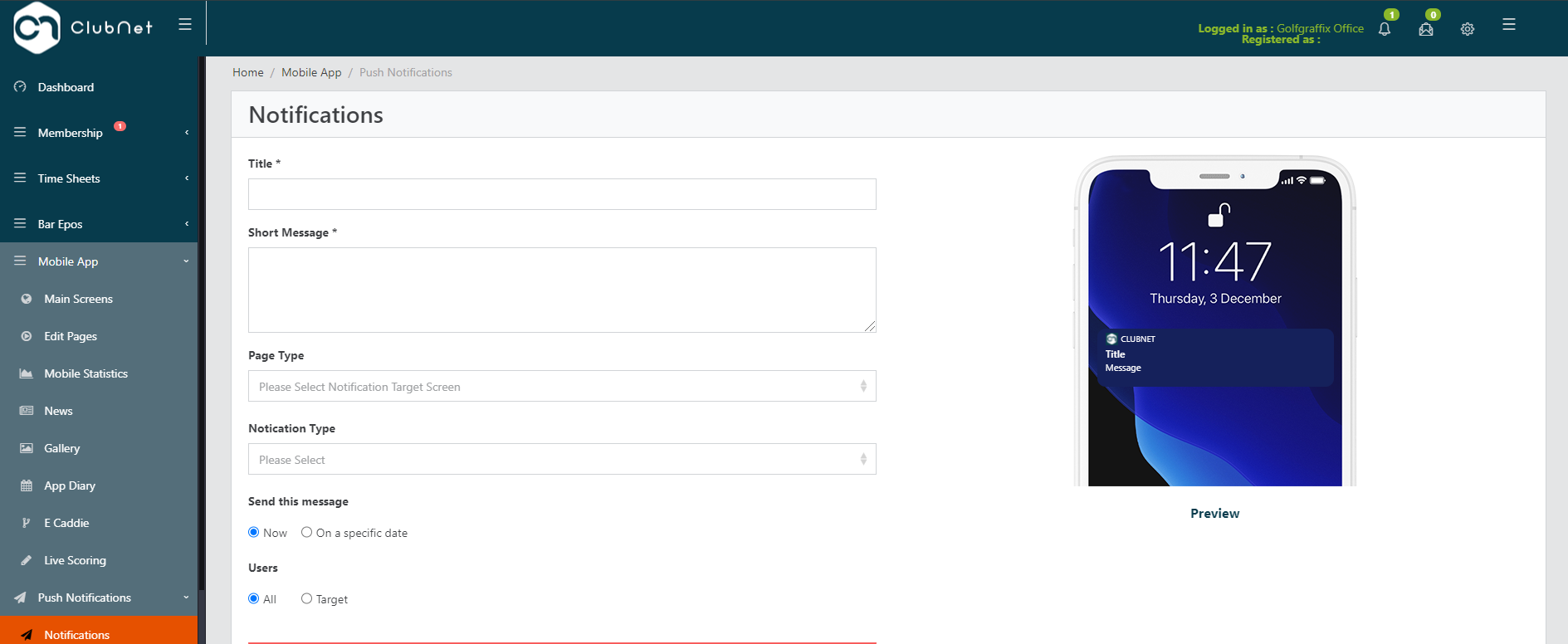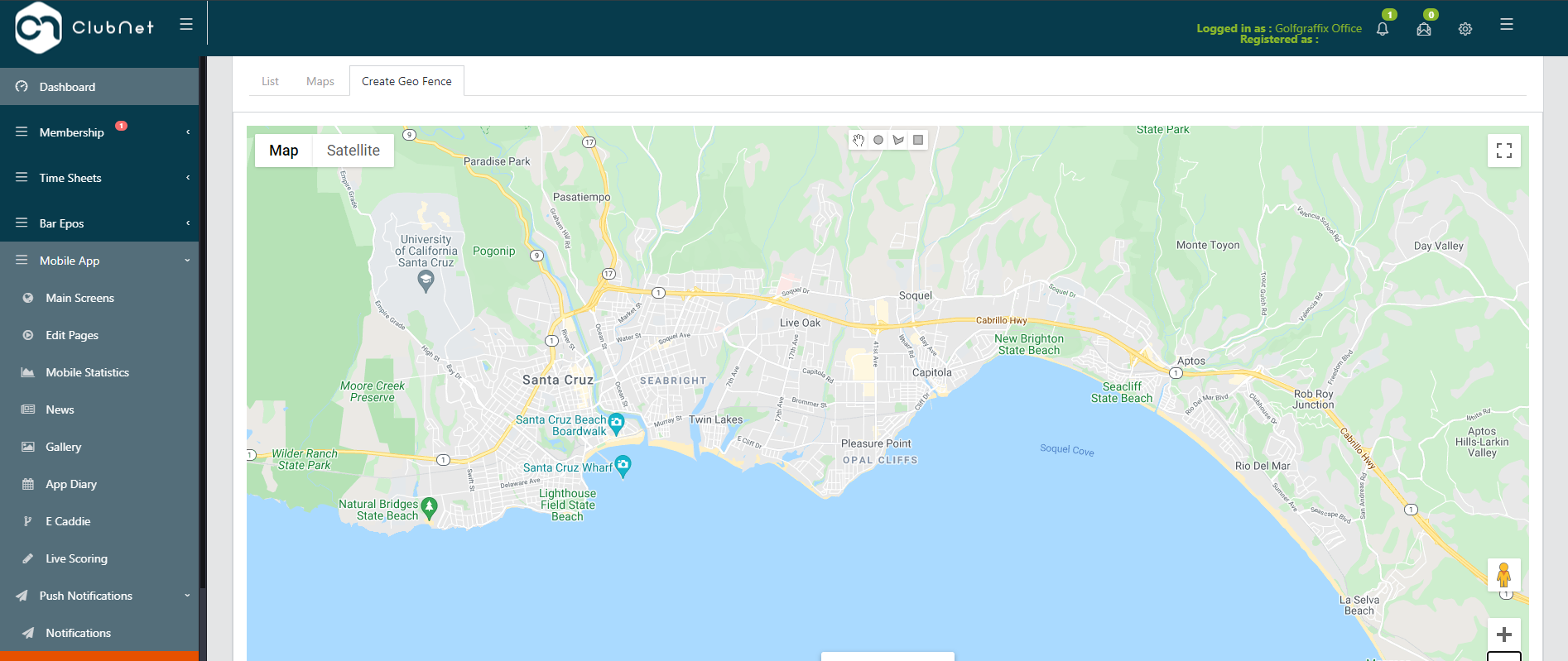 Geofence marketing.
Geofencing is a location-based service used to engage with members by sending relevant messages to smartphone users who enter a pre-defined location or geographic area.