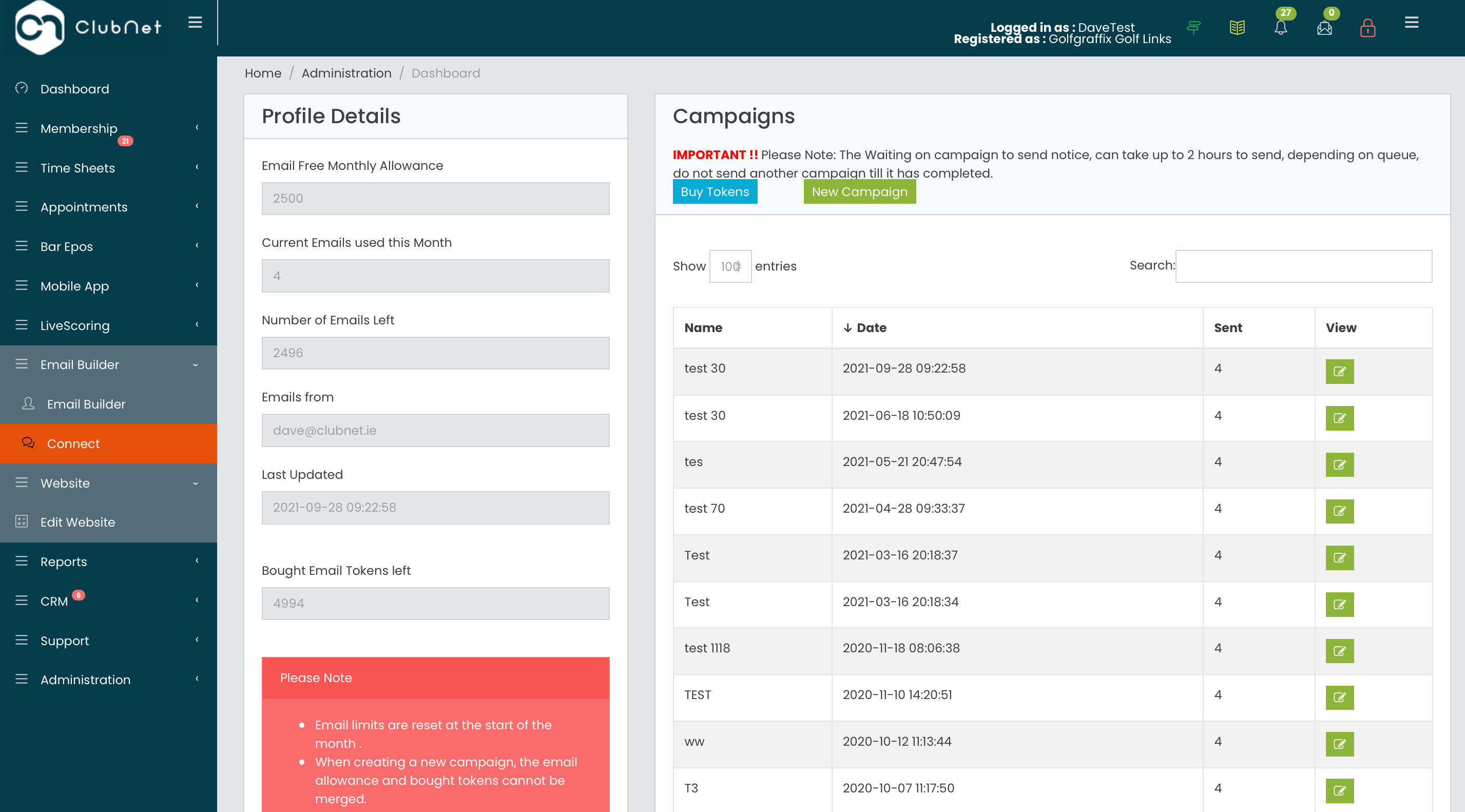 Email campaign management
Keep track of all email campaigns directed at members. Create niche campaign for different member groups. Promote your club through a visually aesthetic campaign. Copy previous email designs that worked for you.
No Design Skills Required
Drag & Drop Designer – Template Gallery – Mobile-Friendly Emails
Import Contact Files | Custom Contact Fields | Custom Unsubscribe Forms.
Responsive Email Design | HTML Editor | Image Hosting | Social Sharing.
Complete Campaign Reports | Export Data Reports
ClubNet Marketing empowers golf clubs to build and grow relationships through marketing campaigns. Our platform combines a robust suite of email messaging services within a single, user-friendly solution.
Happy Sending!
Push notifications.
Easy communication through ClubNet's push notifications allows sponsors to deliver news and offers straight to players' fingertips and its simple features make it easier than ever to drive real interaction.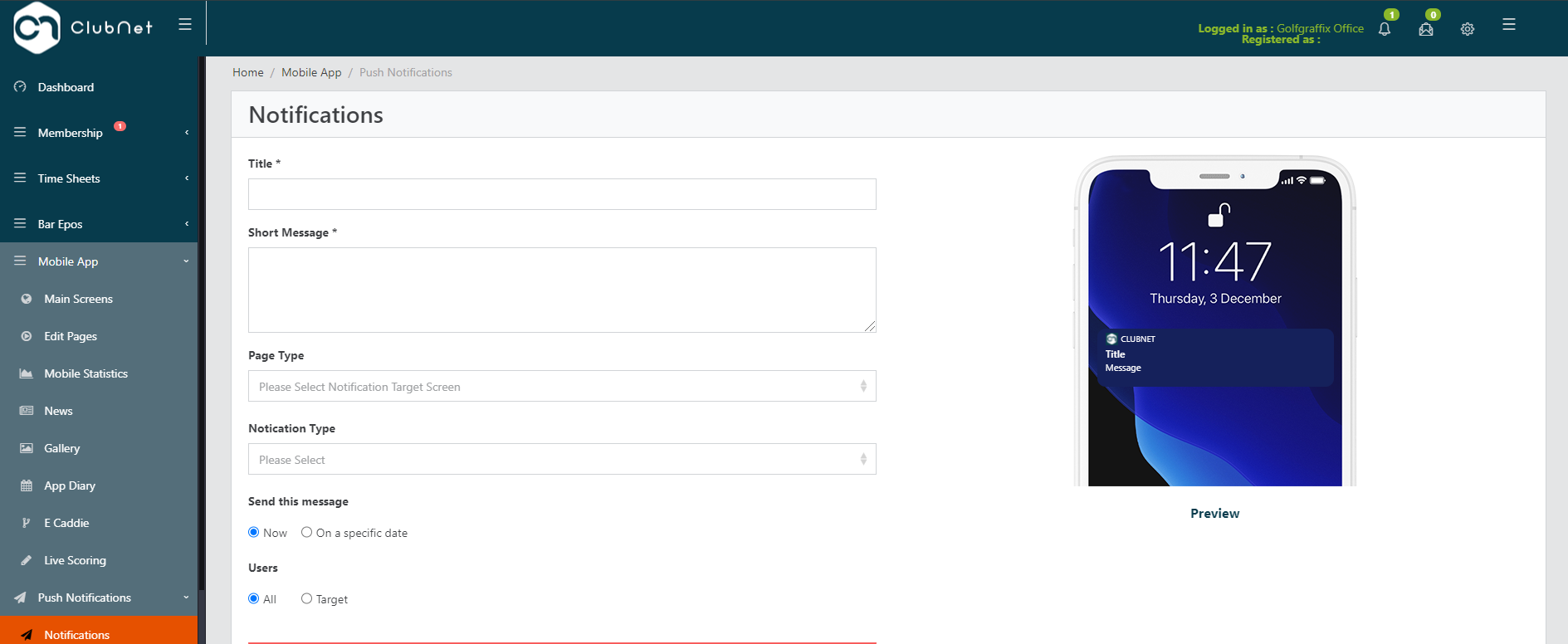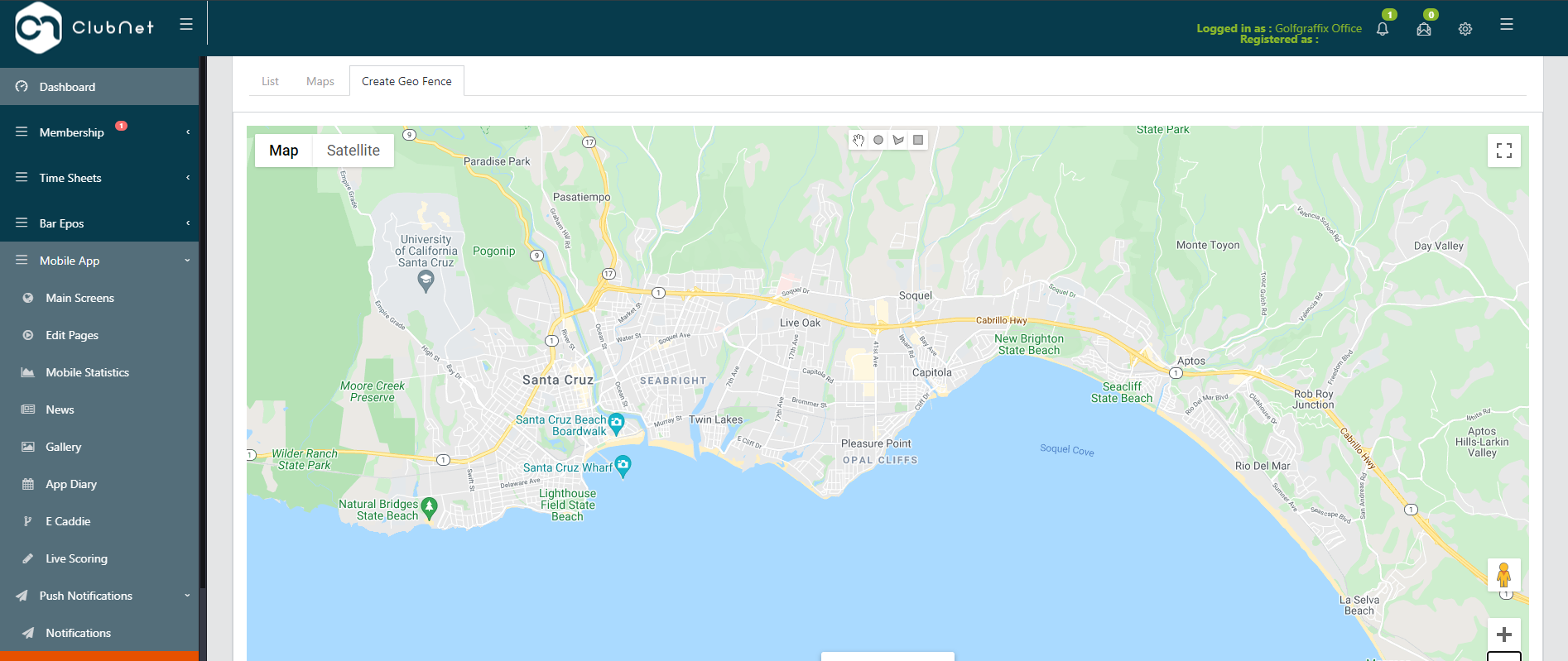 Geofence marketing.
Geofencing is a location-based service used to engage with members by sending relevant messages to smartphone users who enter a pre-defined location or geographic area.