Maximise green fee revenue using the latest Dynamic Pricing technology. Retain 100% of your green fee revenue when visitors book and pay for their green fees online.
Record GPS Tracks, Drop Placemarks & Add Notes
We do not charge for migrating data from your existing software to ClubNet. Initial installation is quick and easy, and ClubNet technicians do all the work for you.
Sick of having to update multiple databases individually? ClubNet's single database across all in-house club operations saves time…
3D Master Model
---
Our technology provides an accurate and editable 3D Model of your golf course. The 3D models allows you to prototype any changes to the course. Add/Remove trees, add/remove bunkers, edit terrain. Using imagery and video you can review and communicate internally and to promote design changes to the membership.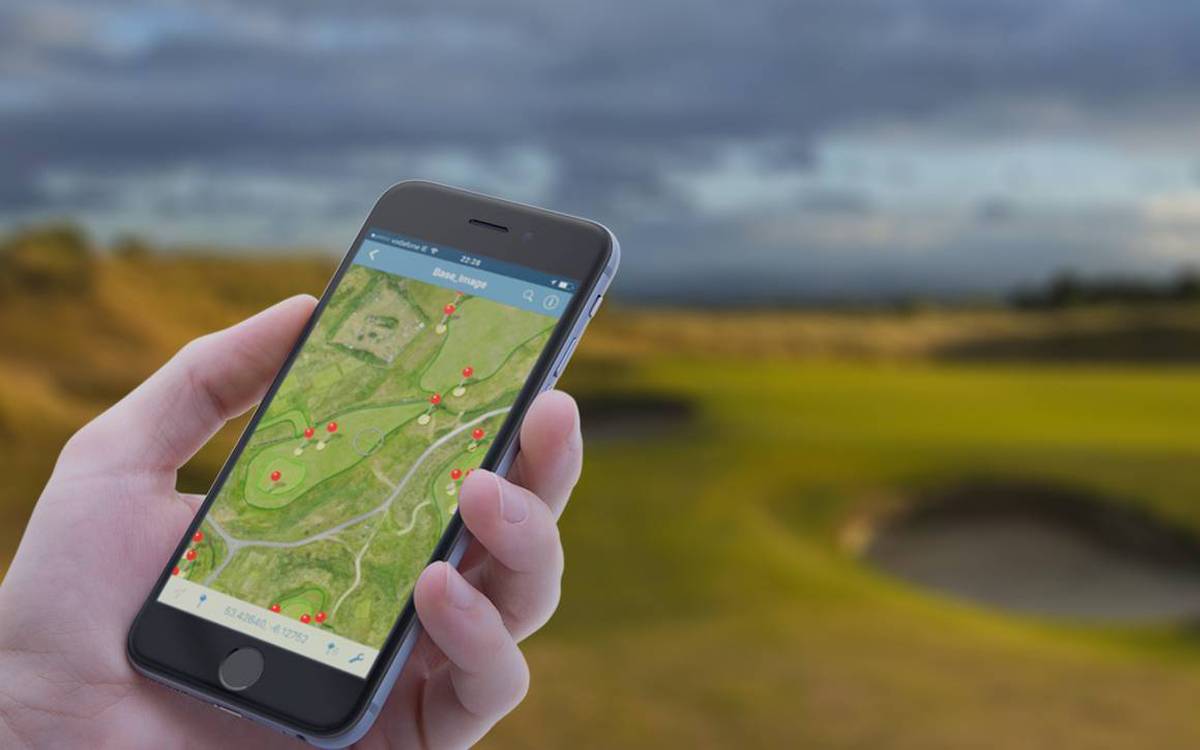 Additional services.
As your course is full mapped there a many other service we can offer to make planning on course works easier:
Cut & Fill Calculations, Contour Generation, Watershed Analysis, Visual Impact Assessments, Before & After Graphics.