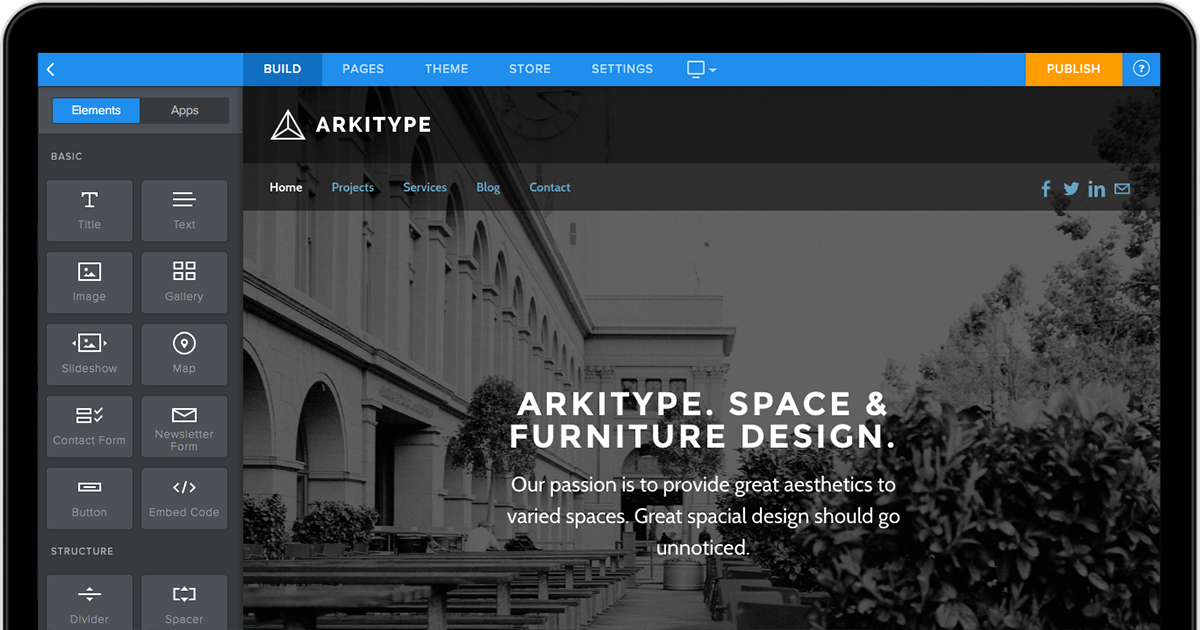 Website builder
Build your own website with the ClubNet website builder module, or we can transfer your existing website across to our platform for a modest one-off fee. Once built, your website can be updated simply and quickly using this module, and it is so easy to drop into the page photos, text, graphics, charts or links – simplicity itself. Adding extra pages, news items or additional information is a simple task.
Explore themes
Choose from a number of website page templates, each with different styles and designs. With thousands of templates to choose from, you can find the perfect match for your club.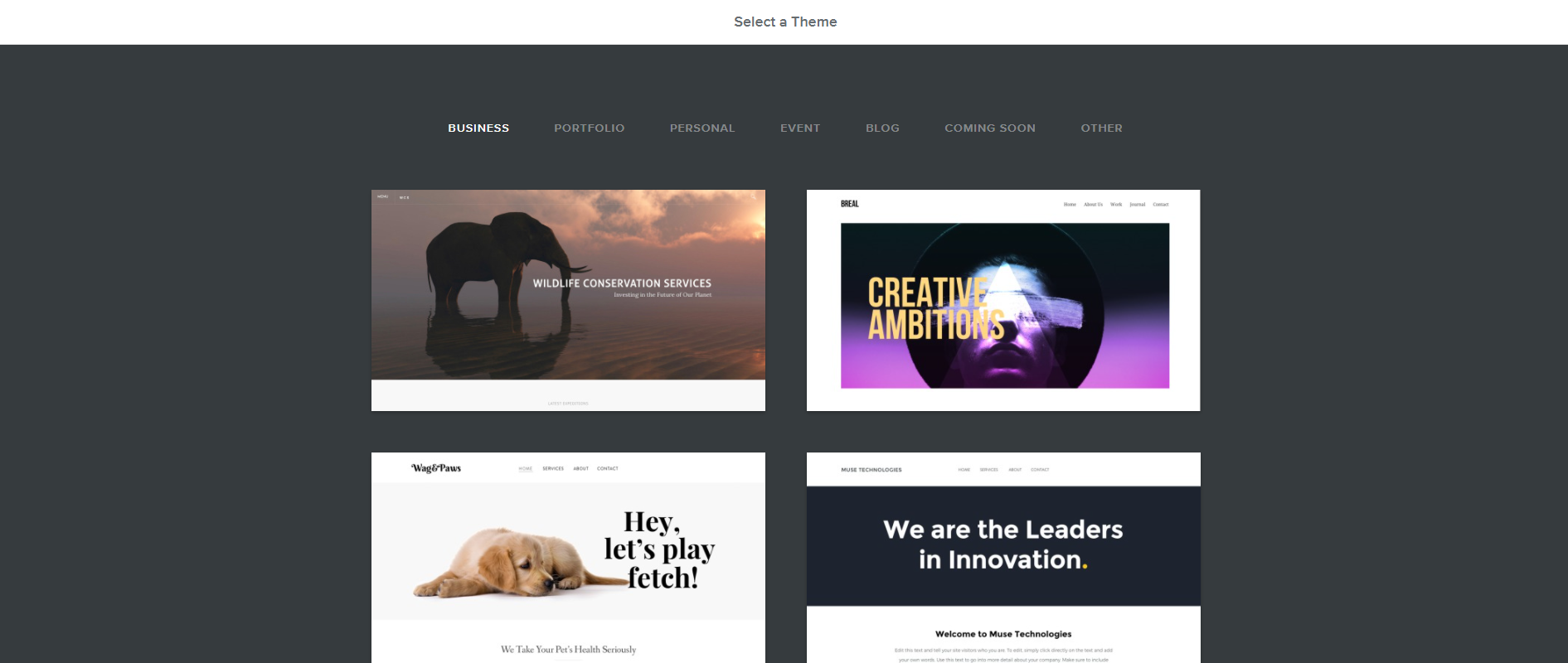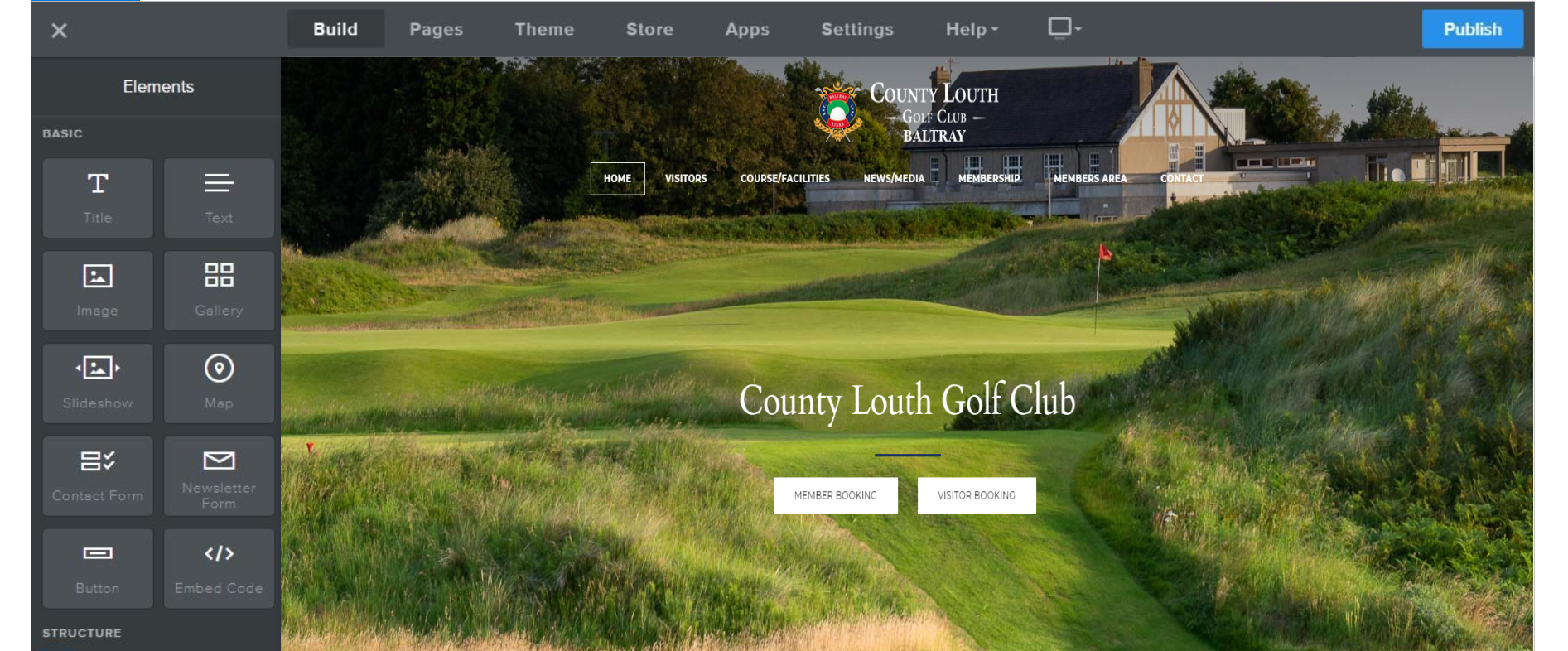 Start building.
Once you have chosen your template, inserting your own photos, logos, videos and text is very simple and straightforward. Pages that are being constructed can remain offline until you are ready to publish. Adding pages and information is quick and easy.